REI's Holiday Warm Up Sale is on now Whether you're using that as a reason to start your holiday shopping or end it, tons of great deals are on the way with up to 30% off winter clothing, gear and more NOW until December 19.
Consider signing up for a quick REI Co-op membership — it's basically free right now if you plan to shop at REI in the future. Here's how: After purchasing $50, add the $30 Lifetime Membership to your cart and you'll receive a $30 bonus card via email to use on future purchases (this promotion lasts until December 31). The membership entitles you to even bigger discounts and bonus sales for life, and right now it's almost free, making it a breeze if you shop early.
But back to the holiday warm-up sale. We've rounded up great deals on Men's, Women's and Kids clothing, so whether you're shopping for yourself or someone else, you'll find great deals below. Read on for some of our favorite picks, then shop the rest at REI.
Gear and Gifts

$90 REI $67
Rey
Herschel's popular backpack is on sale, this time in classic black with a brown bottom (it has a 15-inch laptop pocket inside). It is made of 100% recycled outer fabric and lining, which also has certain advantages in terms of environmental protection.
$30 REI $22
Rey
You probably know these are your least favorite stations in a bootcamp session, but there's no denying that they'll give you great conditioning. (They're also smart enough to pack for a hotel room workout).
50 U.S. dollars REI $37
Rey
Add a little texture to your hiking outfit and protect from damaging UV rays with this furry hat with a sleek, shallow brim.
$45 REI $31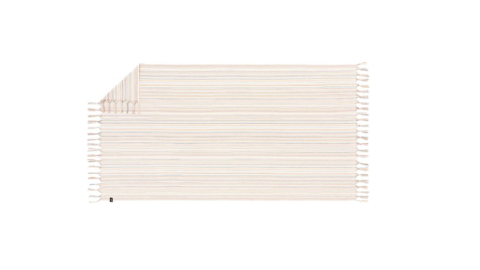 Rey
Easier to pack and try on than their terry cloth counterparts, the Turkish Beach Towel features beachy stripes so you can soak up beach vibes even when the stress is on.
$70 REI $42
Rey
This cast iron skillet is a nifty addition to your kitchen when you're not camping (and is great for an open fire), and it comes with a handy rare item: a lid.
$60 REI $42
Rey
Wear these fleece pants for a weekend hike or an afternoon on the couch. They also work well as a base layer under shell trousers for more adventurous outdoors.
$249 REI $160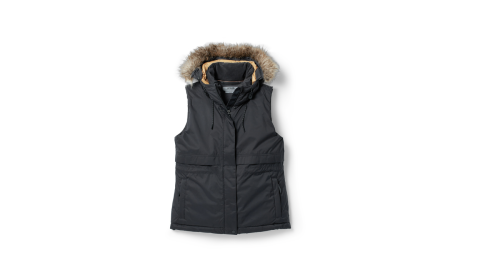 Rey
Keep warm this winter in this stylish black down vest, which sheds the puffy layers for a more streamlined silhouette.
$160 REI $128
Rey
These oyster-colored cowhide gloves are warm enough to keep happy Alaskan customers' hands warm on cold winter days, and the price is a sign of quality. Maybe wearing these saves the manual labor, but for everyday luxury, this is the perfect pair.
$99 REI $49
Rey
We've been seeing more and more flared sweatpants lately, and these Pilates- or weekend-ready pants in a cabernet shade are perfect for all the neutrals these days.
$69 REI from $51
Rey
The classic duck down boot, reimagined with a convenient side zip.
$499 REI $400
Rey
These red snow pants make a statement against a white background – snow pants are easier to pull off than bibs.
$199 REI $139
Rey
This minimalist jacket comes in an icy silver-purple color—yet it's super warm, thanks to down panels that cover your coldest parts. It's perfect for running or outdoor boot camp, even in cold weather.
$280 REI $195
Rey
The North Face's famous ThermoBall Parka is on sale, plus 30% off.
$129 REI $95
Rey
This shaggy fleece is available in a variety of colors, from black and camel to dark blue or forest green, each with black trim.
$69 REI $48
Rey
These fluffy boots are perfect for chilly mornings with a cup of coffee or a mulled toddy after a day of skiing. They have traction when you need to push the litter box out, but are very warm inside thanks to top-notch insulation.
$65 REI $49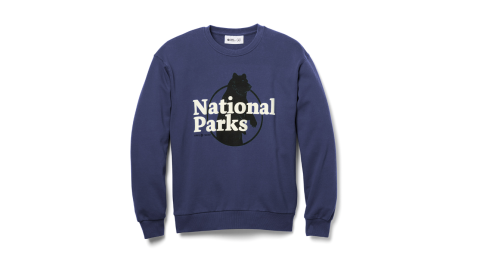 Rey
Show your love for your favorite natural landscape in this gorgeous navy or kelly green sweatshirt.