A woman has admitted she lied about being kidnapped in Alabama.
Carly Russell claims she was abducted after stopping to check on a toddler who was walking on the side of a busy motorway.
The 25-year-old woman called 911 shortly before she disappeared on July 13, sparking a nationwide search, but she returned home 49 hours later.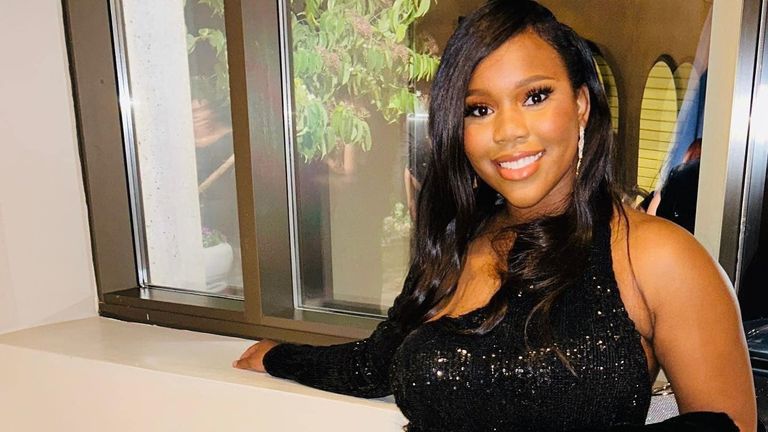 Last week, detectives found evidence that cast doubt on her story, including Googling movies about a woman being kidnapped and how to steal money from a cash register without getting caught.
In a statement, Russell's attorney confirmed there was no kidnapping and apologized to her friends, family and volunteers who searched for her in the area.
"We ask for your prayers for Carlie as she works through her issues and tries to move on, understanding that she made a mistake in this matter. Again, Carlie asks for your forgiveness and prayers," said her attorney, Emory Anthony.
Hoover police are currently considering whether to file criminal charges against her, and she will be questioned in the next few days.
Russell initially claimed she was forcibly packed into an 18-wheeler truck and taken to a home where she was blindfolded and fed cheese crackers.
Before doubts were cast over her story, her mother Talisa told NBC News: "There were times when she physically had to fight for her life, and there were times when she had to fight for her life mentally. She came back."
While Russell's story is a hoax, activists say it shouldn't downplay the fact that more than 30,000 black people will be missing in the United States by the end of 2022.